Nonprofit meets for-profit, public sector meets private sector, foundations meet individual philanthropists. We also rely on alliances with partners from different sectors to fund our organization and the processes we manage. This is because whatever we can't achieve on our own, we make possible together – and thus create new funding structures.
ProjectTogether's Institutional Funding Partners
Since 2020, ProjectTogether has been supported by four institutional funding partners: Schöpflin Foundation, MSR Social Impact gGmbH, Holzer Group, and NOVENTI Health SE.
With a nonprofit foundation, a nonprofit organization created from a family office, a single-family office, and a health company, ProjectTogether is supported by a consortium of nonprofit and for-profit organizations. Multiyear base funding gives us the freedom to take action where our approaches and ways of working can have the greatest impact.
Schöpflin Stiftung
As a private, incorporated nonprofit foundation, the Schöpflin Foundation is committed to a self-determined life for young and future generations. Through social risk capital, the Schöpflin Foundation enables experiments and helps spread them throughout civil society.
MSR Social Impact gGmbH​
As a nonprofit spin-off of the MSR multifamily office, MSR Social Impact gGmbH designs professional funding strategies with the aim of strengthening and developing charitable activities in Germany.
Noventi Health SE
As a climate-neutral pharmacy-owned group of companies and a market leader and technology driver in many areas of the health-care market, NOVENTI views sustainability not as a single project, but as an ongoing process that it continuously improves.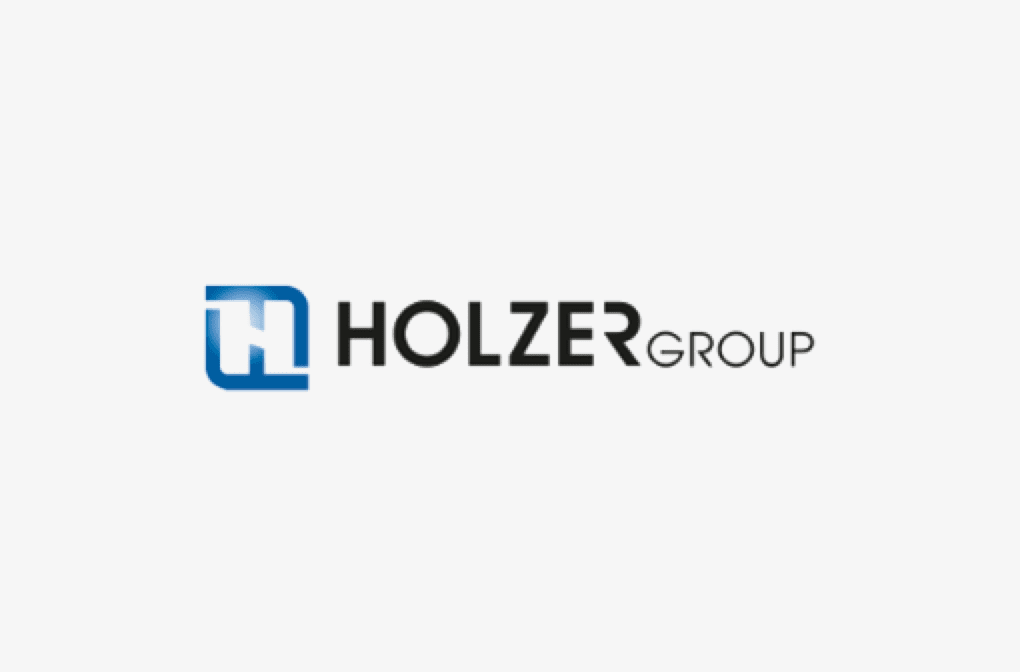 Holzer Group
As a forward-thinking and innovative company and investment arm of the Holzer family, the Holzer Group tackles major challenges with an open eye to the future through investments and philanthropic commitment.
Funding Partners of our Missions
The ProjectTogether team would like to thank everyone who makes our activities financially possible, for their confidence in us, and their courage to break new ground together.
Der Transparenzbericht listet alle Finanzierungspartner:innen, ihre Finanzierungssumme sowie den jeweiligen Anteil am Gesamtbudget auf. 
Would you like to learn more about how we fund our activities or support them as well? We look forward to hearing from you!